Help our ministry by providing necessary funding for printing of brochures, parish visits, national pro-life events, communications, and other interactions necessary for spreading the word about Spiritual Adoption.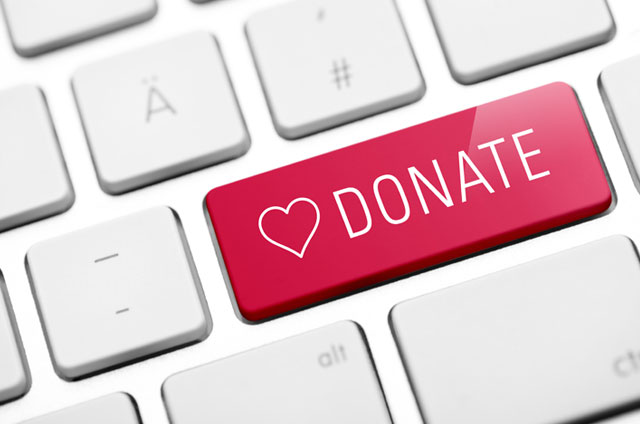 Click the button below to make an online donation.  
Please be assured that all your data will be secure as we use a merchant service that supports the Pro-Life movement (Sage Payment) for all transactions.
If you would like, you can download a donation form on the next column, fill it out and send it along with your donation. 
Thank you for your support and may God bless you!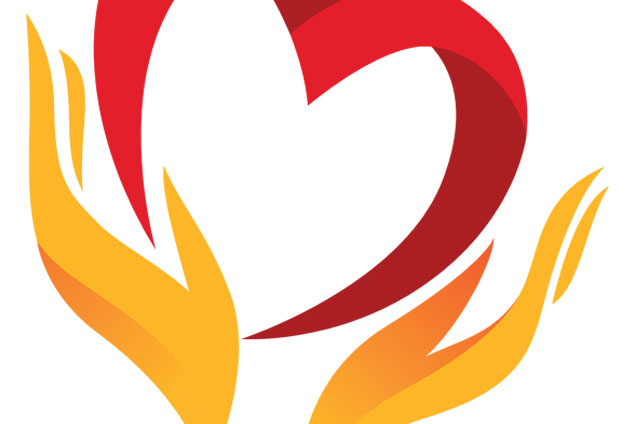 Please click the button below to download the Hearts for Life donation form (Note: In order to view the form you will need to have the Adobe Acrobat reader installed on your PC. Click here to install the free reader). After filling it out, please send your donation to the following address:
Hearts for Life
7355 Shadeland Station Way, Apt. 133
Indianapolis, IN 46256
Thank you in advance for your support for Hearts for Life
May God bless you!